Centre Gives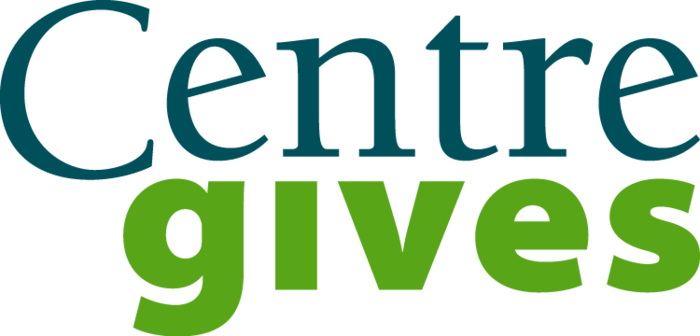 Centre Gives starts at 9AM Tuesday, May 10 and runs through 9PM on Wednesday, May 11.
You can support HFHGCC with a Centre Gives contribution. Your donation goes further because of the amazing $300,000 stretch pool and additional prizes. Make a secure, online gift with a minimum donation of $10.
The work Habitat for Humanity does in Centre County is needed now more than ever with rising housing costs. Support Habitat now during Centre Gives in our efforts to continue building houses and building hope.
Take a picture with our sign of why YOU support Habitat, post to social media and tag our organization to receive a 10% coupon for the ReStore. Click below to download.